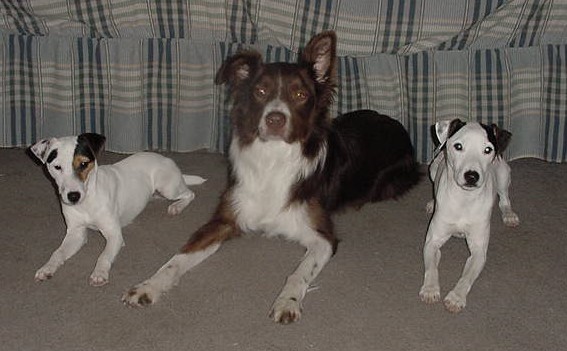 Well, you all knew that I would have a website for the dogs sooner or later. So here it is!

All kinds of fun info about the pups, us, and our friends.

A great place to keep track of our calendar and where we will be!

I hope you enjoy!