U-CD Abigail Beauregard McGilicutty AD NAC NJC NGC CGC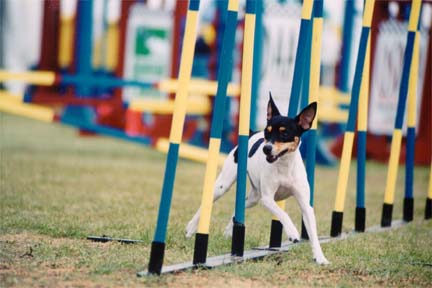 Ch U-CD Crocs-Blancs' Volcanic Ash
CD AX OAJ PD1 CGC HCT TT TDI AATD O-V ROM2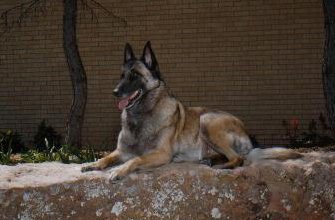 GEE GEE is Hamlet's other girlfriend. He loves to tussle with her! Ashley is an amazing dog! She has done just about everything there is to do! Susie and Ash are chasing the AX right now, and their TD. No doubt that you will be seeing brags about them on the brag page soon!!!
Click here to visit the home page for Merson Belgian Malinois.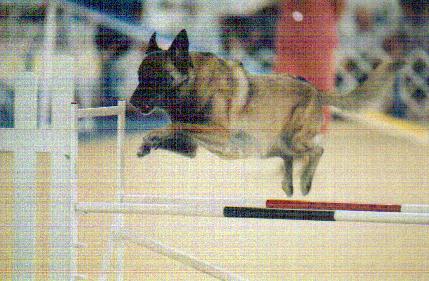 Here is Ashley earning her first AX leg with a 3rd Place!
"ASHLEY JUMP"